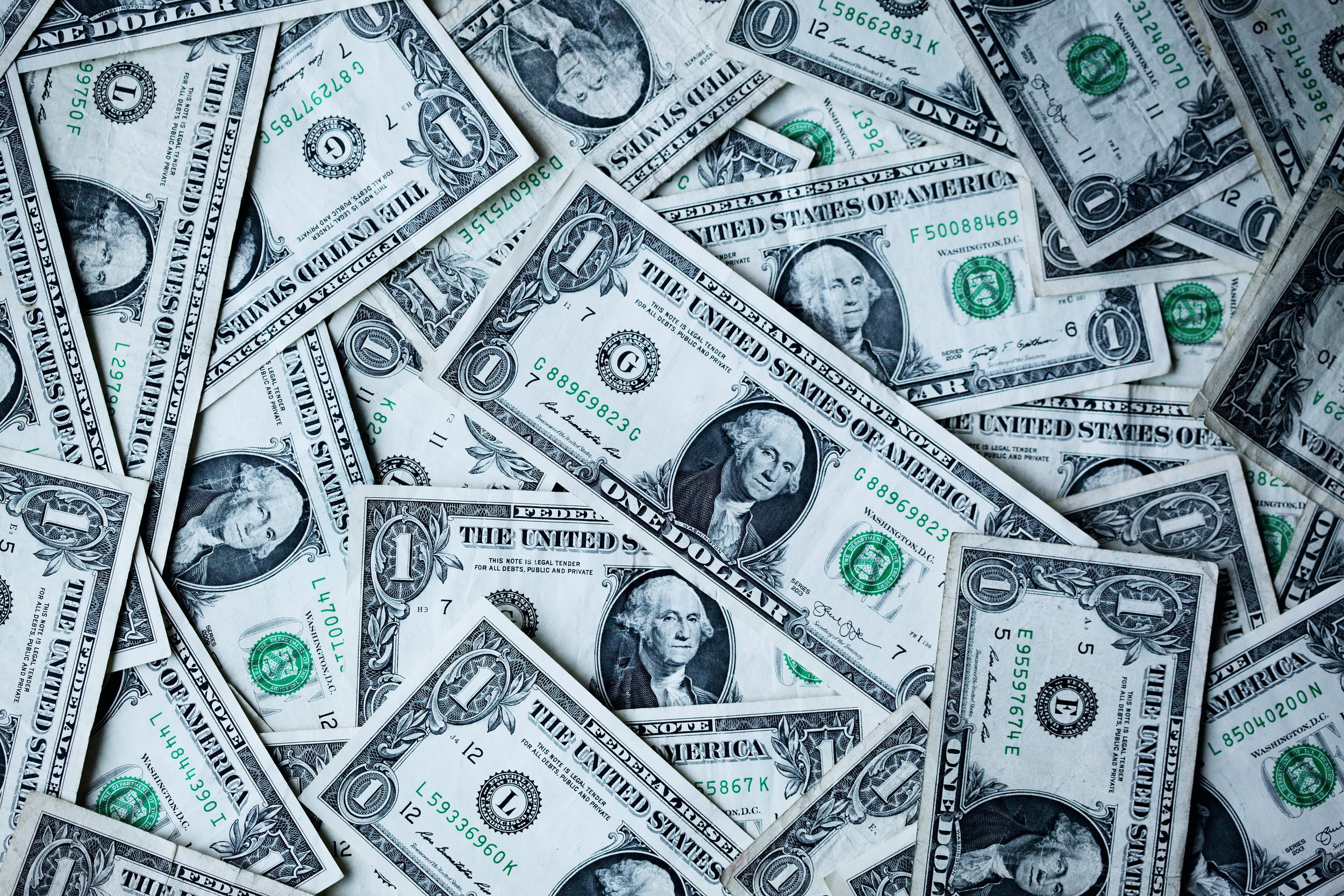 Deals and Promotions
Specials for October!
$17 for kids 17 and under or in grade 12 and under on Fridays in October, plus October 14 and October 28 for Henrico County's half days. Must call to book for the discount.
College Students can double up on our normal 10% discount and get 20% off for the month of October. Must show Student ID at check-in. Must call to book for the discount.
It' early in the work week, but already you feel like escaping. Book a game with us for Monday, Tuesday, or Wednesday and play for $20 per player. Use code MTW2019 This booking must be made online to get the discount.
Are you hooked? Excited and ready to do another room ASAP? Well, if you just did a room, book your next room while you're there and save $5. Booking must be made in-store. Mention this offer to get the deal.